HISTORY
For the past century, Guardsman has been a leader in furniture protection, care, and repair delivering quality products and services for the protection, care, and repair of wood, fabric, and leather furnishings and bedding products throughout the United States, Australia and the United Kingdom. Today we bring our industry-leading furniture protection process to more products, now offering protection plans on appliances, jewelry, electronics, sporting equipment, and more.
Leveraging Guardsman's talented network of repair professionals, Guardsman also offers on-site repair services to residential and commercial customers for some protection products. We visit hundreds of thousands of homes every year to successfully service furniture.
We are always working towards new technologies to help improve the customer experience, from the purchase to the service.
Our vision is for our customers to live the lifestyle they want, without worrying about everyday life accidents.
The customer journey is the key to our brand equity, and we are dedicated to delivering the best customer journey in the industry.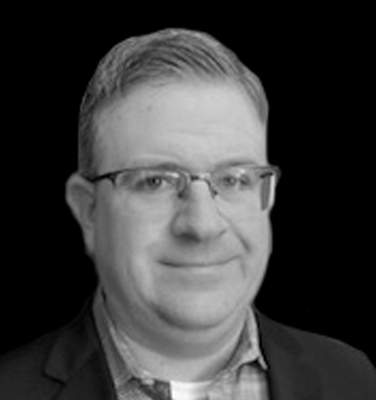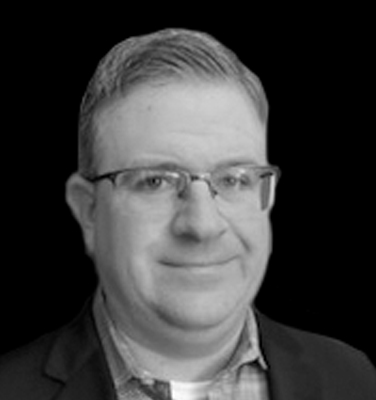 Tim Mrotek
President, Global Warranty